10 Personal Questions to ask a guy, Best Questions to know him!
When you like a guy, you want to know him personally, but you don't know what you should ask him to know him better. All you need is some personal questions to ask a guy. The secret questions will help you to understand your guy a lot better.
We have written quick ten questions that will help you to understand him completely. You will also get to know how his mind works about the critical issues that you are going to face in the future.
List of Personal Questions To Ask a Guy:
1. Which phase of your life do you consider as the best phase?
This question is best to know what makes your guy happy. Ask him this question without thinking twice. The best moments are unique to everyone. After listening to him, you might be able to recreate his best phase again. There must be a few things that you can do for him.
2. Would you give up a fun night time with your friends to attend your unwell girlfriend?
It's hard to attend an unwell girlfriend for anyone because guys prefer to have fun. You have to notice his answer very carefully even if he says he wants to visit his sick girlfriend. He might be lying; it's up to you to find out the truth behind his answer.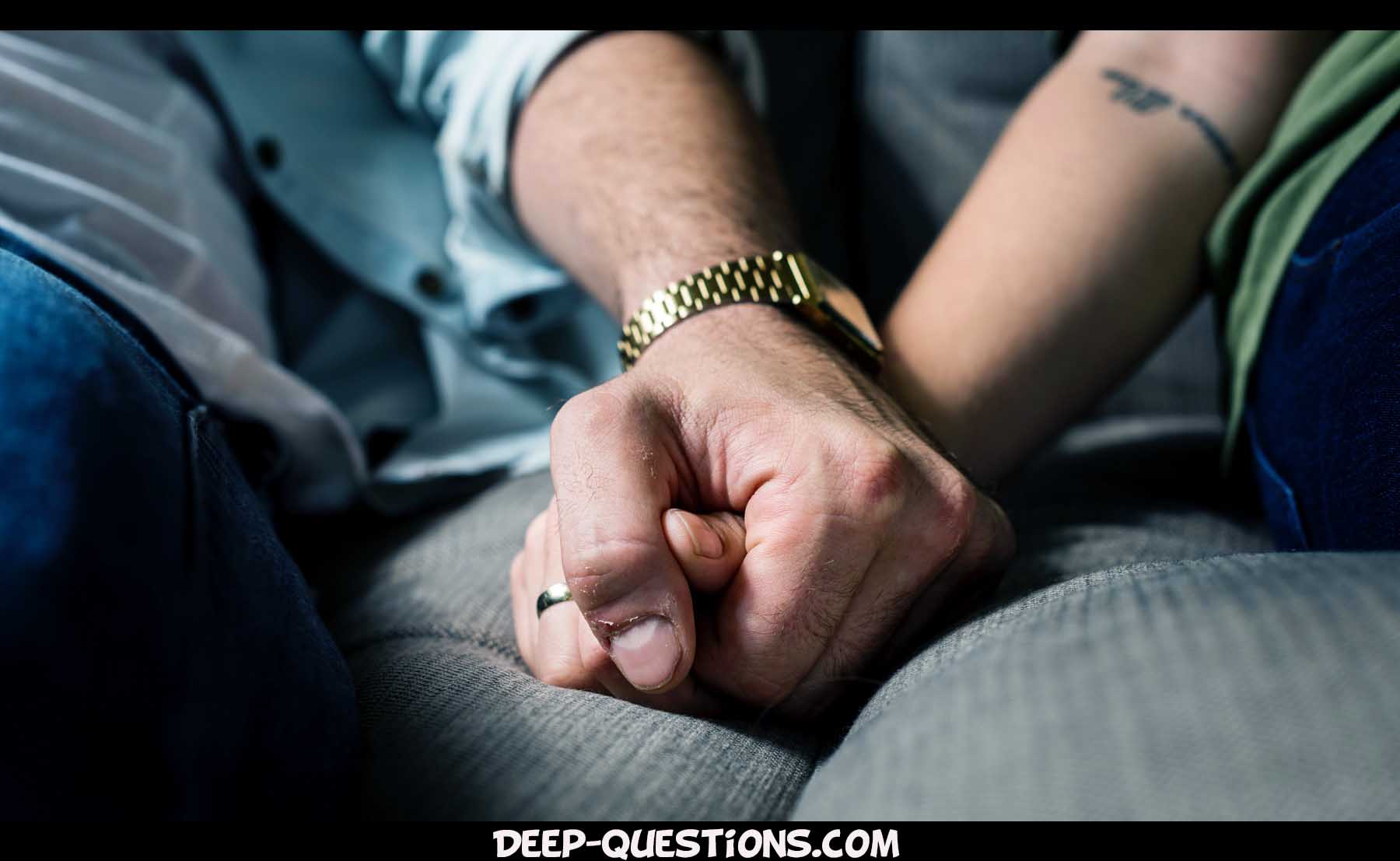 3. Do you prefer group gathering, or you prefer minimal like two people together?
Some people love to hang out with a group of friends, and some don't; you have to compare your choice with his choice. It will create difficulties in the future if you don't know his answer before being fully committed to him.
4. Do you find any attraction in older women?
Why you are asking this question is to know his interest. You might not know, but some guys, for some weird reason, prefer older women. You must request this question to him before it's too late to ask.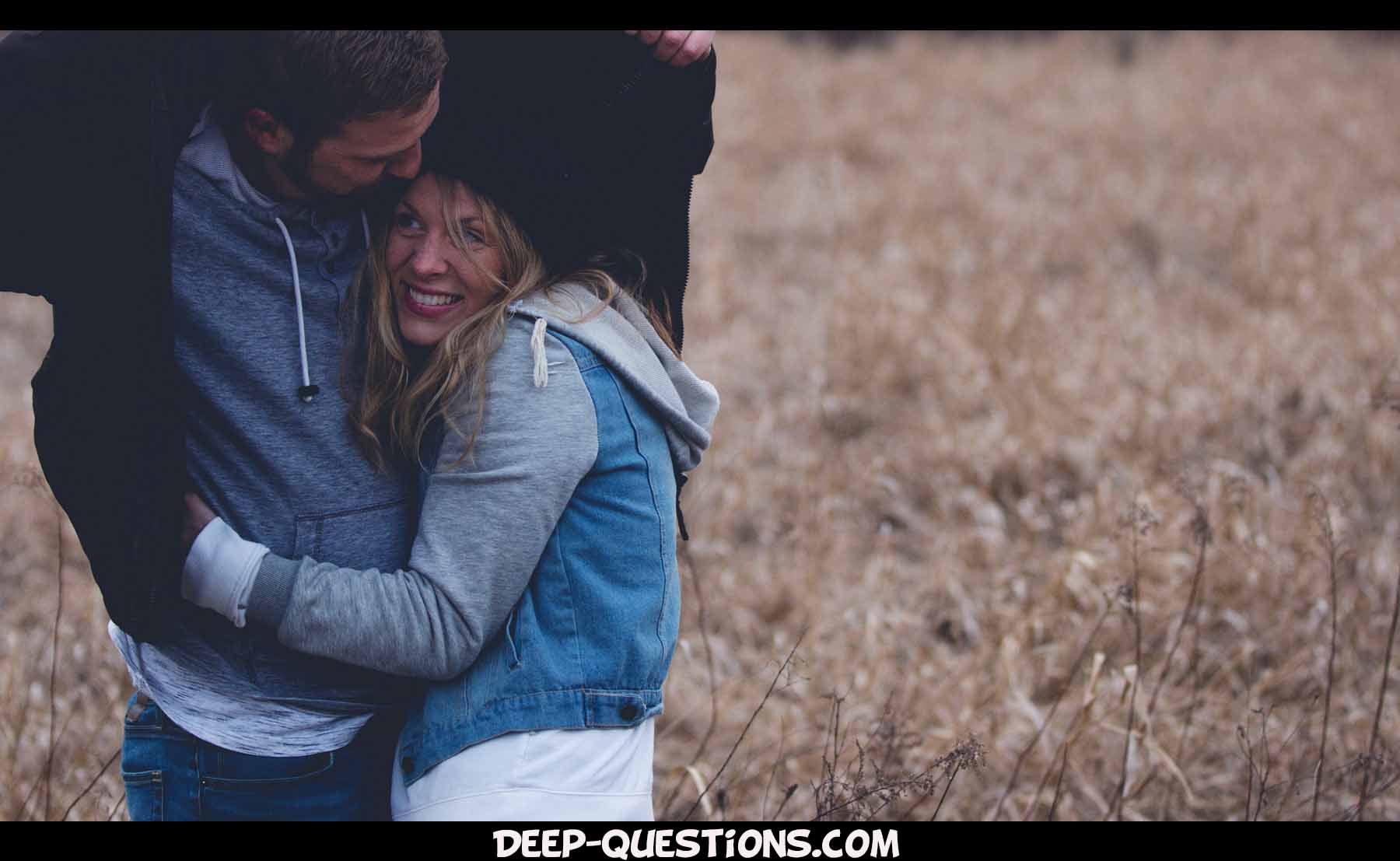 5. Have you lost someone close to your heart?
When we love someone, we don't want to lose him for any reason, but sometimes for some unfortunate reasons, we lose people. The person might have died or left us for something. It would be best if you asked this personal question to your guy.
6. How was your country, and how was the experience growing up in your homeland?
It is a must question if your guy is from somewhere else because this thing will explore a lot about his personality that you might not know yet. 80% of our minds develop in our childhood. How and where we have spent our childhood is an essential thing to know from your guy.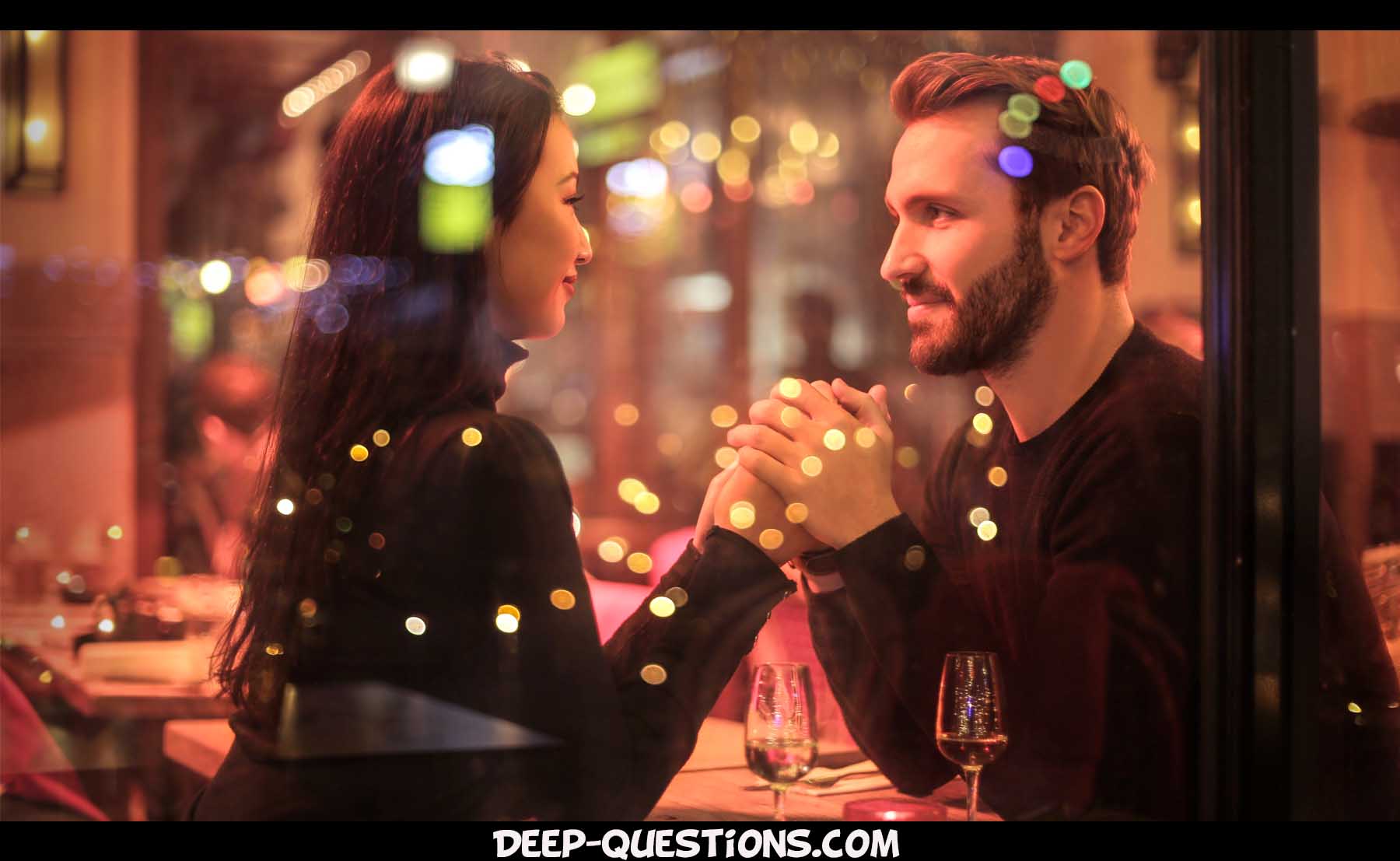 7. Have you ever lied to someone? Tell me your worst lie?
We all lie. Some of us don't prefer to lie, but still, we lie at some point. Ask him this question to know what can make him lie. From the whole lie story, you will understand him a lot better. This question is not just to have random fun with your guy but also to know his true nature.
8. What is a deal-breaker for you?
Anything can be a deal-breaker for you. It would become effortless for you to live with him when you know the answer to this question. Because situations will come, and you will know how to handle this situation. You guys will remain happy.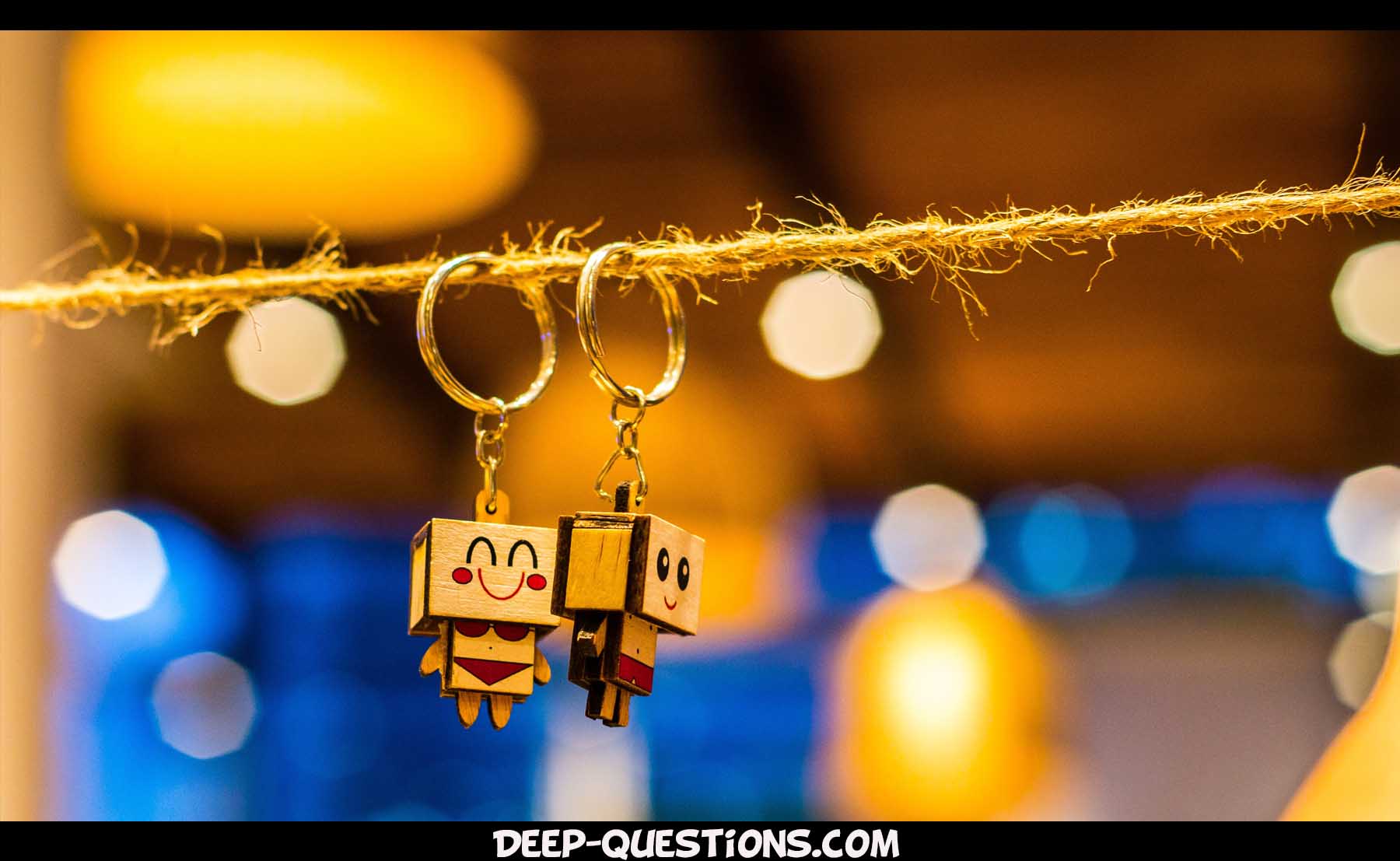 9. Do you believe in open relationships?
It's your choice of what you feel about his topic. If you think it's not good, you must ask this personal question to your guy. He might disagree with you, but you at least know his mind. It's better to ask this question before being fully committed.
10. What is your biggest goal in life?
We make and change our goals in life. We all have the ultimate goal, which is referred to as the most significant goal. You, as a girl, must know about his life goals. After knowing his ultimate life goal, you can decide better whether it is wise for you to stay with him or you should stay away from him.
If you want us to write more good stuff for you, make sure to share it on your social media with friends. Thank you for reading.
Keep in Mind: When you are asking him something, try to provide a bit more information so that the other person can understand better.
If you want to say something, write down in the comments.