Top 10 Questions to ask a Girl
Ever started a conversation, that ends in seconds? This happened to you because you don't know what questions to ask a girl. Here we prepared a list of questions that will help you to keep the conversations as long as you want with any girl that you like.
Question 1: Who is your role model in life?
Girls would like to answer such questions as they have role models in mind. A role model could be someone that she really wanted to be when she was a child, or anyone who does something really hard that she can't do. Mostly girls have role models in life. A Role model could be a friend, a teacher, or a movie star. You just have to listen as this question requires bit of detailing from her side.
Question 2: What are you really proud of in life?
This is a generic question but need lot of detailing from her side. Even if she says "i did nothing" ask her again. Ask the same question with different perspective like  e.g. you must have done something; everyone do. Any little thing that you feel really proud of in life.
Question 3: Do you like current fashion styles or the classic old ones?
When a girl hear word "Fashion". She will tell you her heart out of it. Fashion is something that girls feels they know the best and what she knows is the right fashion. Fashion is all about girls(according to girls). So this question can lead you to a really long conversation with any girl.
Question 4: What really scares you in life?
This questions have many dimensions. She might tell you about little things like lizard. Now it's up to you to explore all the other dimensions of this questions. Like, movies, life goals, retirement, old age etc.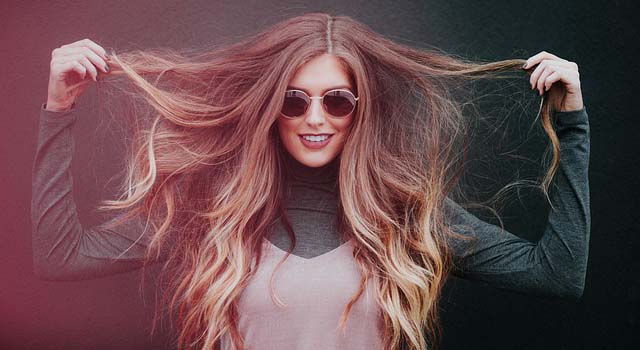 Question 5: How you judge someone?
When you ask girls about their opinion, girls love to answer such questions. Make the conversation long by adding different directions to same questions. e.g. We should not judge people by looks etc.
Question 6:Do you ever wanted to be a super girl?
Ask the girl that she wanted to be like any super girl. If she replies "No" than assign her some powers. Ask her if she wants to fly ,freeze time etc. You can ask her more about, what she wanted to do with those powers?
Question 7: Who was your worst guest ever?

If you ever visited her, add "except me" at the end of this question. It will add little humor to conversation. Please avoid this if you are not good with jokes. Smile while saying "except me". If she says you are the worst than take it as a joke and make the conversations long by saying i said "except me". Than she might tell you of someone else.
Question 8: Do you like our current education system ?
Add what changes would you like to make in our current educational system? as prolonging question.
Question 9: Do you have any regret in life ?
This questions is a serious question but when it comes to asking questions about life and problems. Girls have many problems. You might end up listening to hours of non stop talking, if this questions really triggered her mind.
Question 10: What's the best thing about being a girl?
It's time for you to listen to the girl power. Why girls are so special just add your little words to her conversation. Don't really interrupt her. Let her speak about the girls, as she knows better.
Conclusion on Top 10 Questions to ask a Girl:
So these were the Top 10 questions to ask a girl. All these questions are designed to trigger her to talk. We hope you enjoyed reading all these questions. If you still want more questions read the articles below.
So, these were the Deep Questions to ask a Girl. Ask these questions and enjoy having longer conversations. Don't forget to leave us your opinion in comments about our questions to ask a girl.