40 Good questions to ask a girl – To know more about her
So, we crafted some excellent questions to ask a girl. We know it's not easy for guys, especially; if they are shy ones.  Asking questions is one of the ways to keep the conversation as long as much as you want. But for that, you need to have a good collection of questions.
You might be looking to know a girl bit better or need to ask her some questions. You must be tired if you were talking to her randomly and short small talks. Don't worry, deep-questions.com is here to help you. Questions might look simple, but they can trigger a girl, and you guys might end up talking to each other for hours without any particular topic. These questions are deep enough to be appropriately answered.
Our Questions are, no doubt, very fun and exciting. You don't have to ask all of these questions because we don't know the type of girl. Some girls love fun questions, some like life-based questions, etc. Just pick the right questions and turn them into the conversation. We have added a bit of commentary about how to execute that specific question. It's up to you if you want to read commentary or not. It's not compulsory. If you can make your sense according to your girl, it's perfect.
These questions are called Good questions because these are too good to be asked to any girl you like.
24 Good Questions to Ask a Girl: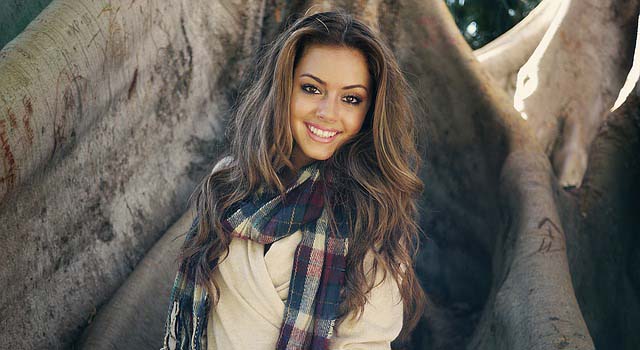 What you think you have? Which makes you different from others?
This question is specially designed to trigger her to talk about herself. If she is a bit talkative, you might be going to have hours of nonstop speeches from her. Girls love to express themselves. Try this question; it will help you.
Which cartoon character was your favorite in childhood?
She might start thinking, but the chances are high that she will reply with some interesting character, and you guys end up talking for hours only on that character and funny things about that character how that character did in different episodes. It is an excellent question to ask a girl.
What was the best gift you're ever received?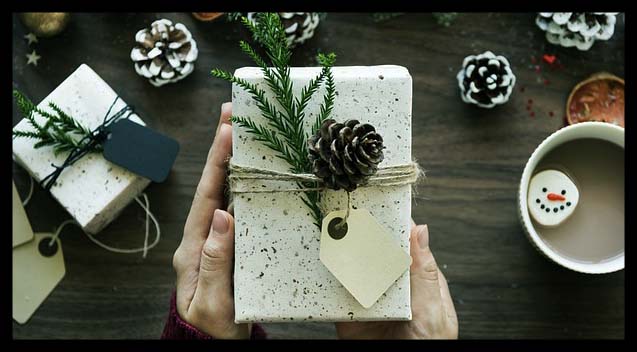 Good questions have no limits, but these questions are excellent as someone might have given something special to her, and you might get a chance to know more about her interest.
What was your most funny embarrassing moment in life?
Without any doubt, this question is funny and good to ask a girl. You must start with a funny question because she might not tell you other secrets directly or might feel embarrassed to say to you. Give her some time, and then you might ask something secret about her.
If today is the last day on earth, what will you do?
This question is a bit scary and fun on the other end. She might tell you things that you never expected to speak. You are asking if today is the last day so she might say to you about her future. It is an excellent question to ask a girl.
What was your most weird dream?
Good questions to ask a girl? You must request this question! Because this question is something, every girl wanted to answer. We all have weird dreams, right. She must have a good collection of plans and will share it with you on asking.
Which place did you want to visit before dying?
Trust us; this question is something intense. If you ask her this question and she started telling you about the place or location, and you just said: "yeah… I wanted to visit that place too… ". She is going to be your soul mate. It's tempting, and she might start thinking that you will go with her. You are the one who can take her to that place.
What was your childhood dream that you still wanted to achieve?
This question is from the top good questions to ask a girl. Why ? because she will tell you about her life goals, and they are never-ending also really long. You guys can talk on this specific question for the whole day without any break. Plus, the point in this deep question is that you don't have to put a lot of effort. Just ask this simple question, and she will answer it in detail.
If you stuck in an elevator, who do you call first?
This question is to know who she trusts in her life. It could be anyone from a friend, mother, father, brother, but if she says things like police, etc., that means she doesn't have anyone to trust on that level. You can be the one if you want. Tell her, don't worry, give me a call. I will take you out. She will fall in love with your words.
Your worst life experience?
Even if you ask a kid about the worst life experience, he/she will tell you stories about what happened at certain events and much more.
So asking such a short question can lead you guys to a long conversation. This question is, no doubt, one of the best questions to ask a girl.
What is your favorite time to pass?
It is another good question to ask a girl. She will tell you about her interests in things. What she likes and what she doesn't like. This question is something that will help you understand her likes/dislikes better.
Who inspired you in life?
Seriously, yes, this question is the one she wanted to answer. We all have someone as our role model. Even if we don't, we can be related to someone. This question is what we wanted to tell others. The role model could be anyone from teacher to movie star that she wanted to be like or motivated her to do things in life. Ask this simple question, and you will know the power of this question.
Best advice you ever received from someone?
When you ask a girl something, and she knows the answer, she will tell you. This good question is very deep as she might say to you her inner core. We receive advice from different people, and we kept a few with ourselves forever. She will tell you those hidden things only on asking this question.
Worst advice anyone has ever given you?
Like the best advice, sometimes people gave us the wrong direction. We always remember such wrong advice for the future. We also don't want others to follow that wrong advice. So on asking such a question, she will tell you and even warn you to avoid people who gave you such advice.
What was your favorite childhood game?
We all play different games while growing up, and some of them remain our favorite for various reasons. Ask this question; she will love to reply.
How you treat bully?
We all faced bullying in some way at any age. How we managed, that is an excellent topic to talk about.
Who do you love more, your mother or your father?
We all have different stories about these questions. She will love to express her love for parents and will tell you things about why she loves someone more.
Who was your favorite childhood teacher?
We all have our favorite teacher for some reason. Some teachers always remain special. We love to talk about them if someone asks us such a question. You have to give her such an opportunity to talk about her favorite past teachers.
What do you find challenging to explain to guys?
Now she will become a teacher and teaches you different lessons that she can't express. Because as a guy, you don't understand the thing that girls say to guys. It would be best if you had logic in everything. Girls can't explain every feeling in logic. It's an excellent question to ask a girl because it will let her express herself.
Anything that you wanted to say to me that you can't?
It's not a starting question. You can use this question between your conversations. If you guys are around for a bit long, she must have something in mind about you. This question is a bit scary for her as she might want to say something that sounds bad about you? Like you are fat, or you always look so serious, etc. Be nice to her, comfort her by smiling, and saying don't worry; I don't mind such things. On hearing the answer, even if it's bad, laugh. Asking such deep questions comfort her as she can now talk about anything with you.
One thing that you wanted to change about yourself?
We all have things that we wanted to change about ourselves. It's an excellent question to ask a girl. Ask this friendly and good question; she will love to answer it.
 Who is your best childhood friend?
Guys like to talk about their best friends. On the other hand, Girls love to talk about their best friends. She might tell you crazy stories with her best friend. Asking such a good question will help you comfort her within the conversation.
 What is the meaning of your name?
Ask a starting question. If she doesn't know the meaning, use your mobile and tell her that you liked her name and wanted to know the meaning. Let's find out.  No doubt about this question, as it's one of the best questions to ask a girl.
Here are some bonus Good questions to ask a Girl :



These questions are short, and you can use them to help start the conversation.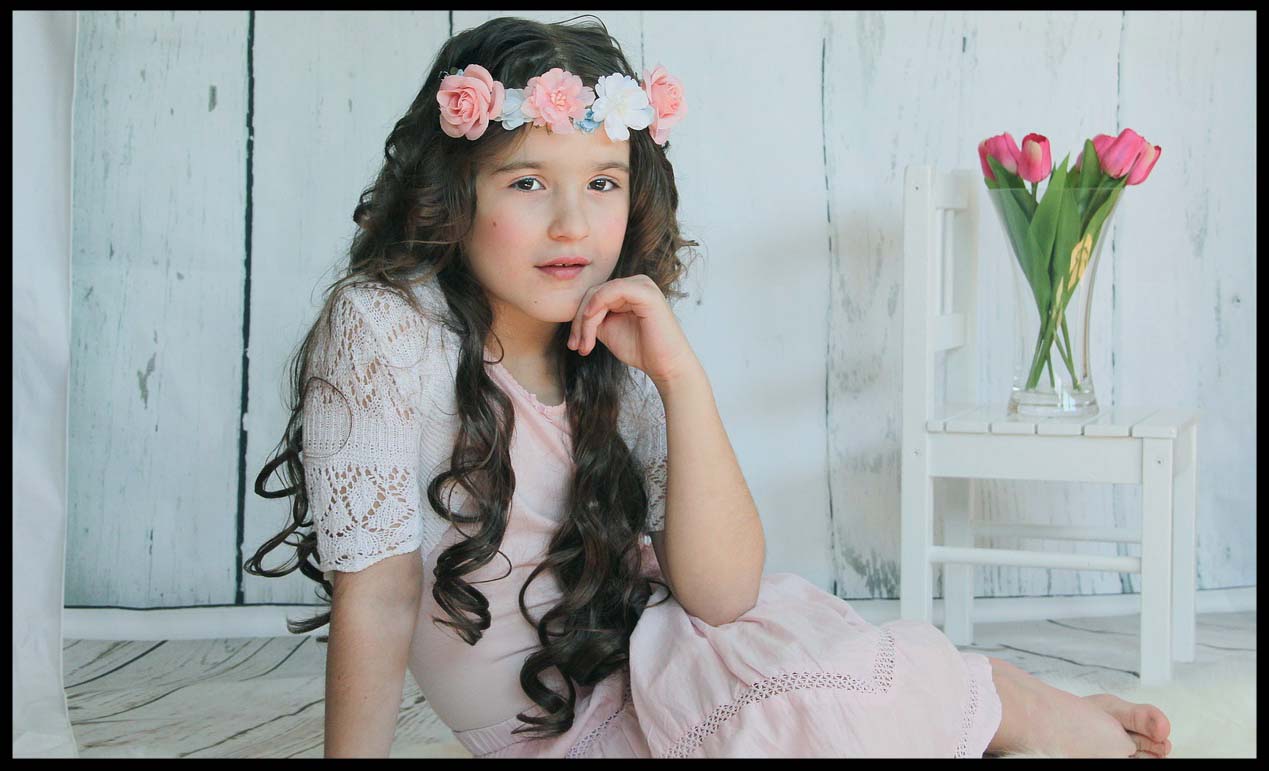 Where did you get this dress from? It looks so lovely on you.
You are so decent, which style icon you follow?
You have nice hair. Where did you get it done?
You smell so lovely; which perfume you use?
Your eyes are beautiful. Is it from your dad or mom?
Nice shoe girl, from where you got these?
Your handbag is so classic, from where on the planet you buy such stuff?
Your hairs are so lovely; which products you use?
I have never seen someone with such clean skin. Do you use any skincare products?
Can we talk for a few minutes? I'm getting really boor.
Hi, I just wanted to talk to you randomly for no reason. If you don't mind?
Can we have a cup of coffee/tea? My friends are not hearing, and I'm not particularly eager to sit alone.
I'm new here. Would you mind showing me around?
What kind of movies do you like?
Suggest me a good movie, please? Give me a little review as well.
Do you work out? You look so toned.
You are such a nice person to talk to. Can we talk randomly?
These were good questions to ask a girl. I hope you enjoyed reading them. If you wanted to say something, write down in the comments.
If you want to say something, you can by writing down in the comments. Thank you
@Team,